The first twelve weeks of pregnancy are referred to as the "first trimester." During these first twelve weeks, all of the major organs and systems are formed in the fetus, making a healthy first trimester crucial for normal fetal development[1][2]. 
Fetal Development in the First Trimester
Once the embryo is implanted in the uterine wall, a few things begin to grow and take place in order for the embryo to develop and survive. 
Weeks one to four of pregnancy:
Weeks five to eight of pregnancy
Weeks nine to twelve of pregnancy
The fetus will be fully formed by the end of the first trimester and is most vulnerable to damage from alcohol, drugs, certain medicines, and illnesses during this time[1][2].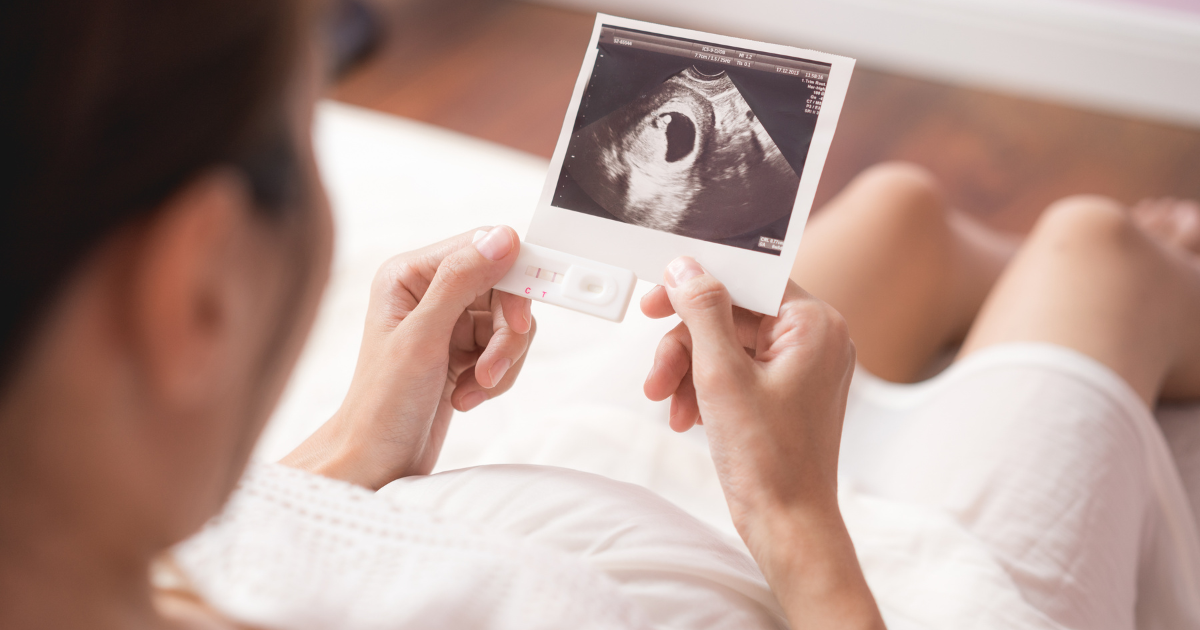 Changes to Your Body in the First Trimester
There are many changes that happen to your body throughout pregnancy in order to support your baby and its development. Every woman experiences these changes in different ways.
Some symptoms that you may experience in the first trimester include:
When you find out you're pregnant, it's important to connect with an OB/GYN to establish care for the rest of your pregnancy. Your doctor will be able to take care of and monitor you and your baby. 
Reach out to the people you trust in your life to establish a support system that can help you navigate the emotional and physical changes that come with pregnancy. 
If you think you could be pregnant, we offer free and confidential medical grade pregnancy test verifications and limited obstetric ultrasounds to confirm pregnancy. During these appointments, you'll have the opportunity to speak one-on-one with Care Clinic's registered nurse, ask her all the questions you might have, and talk with someone for support.
Sources
Cleveland Clinic. (2022. August 22).

First Trimester.

Retrieved from

https://my.clevelandclinic.org/health/articles/9699-first-trimester

 

Johns Hopkins Medicine.

The First Trimester

. Retrieved from

https://www.hopkinsmedicine.org/health/wellness-and-prevention/the-first-trimester