Services

You'll want to be sure you're pregnant before moving forward with a pregnancy decision. We provide medical grade urine pregnancy testing. A medical professional will be able to provide a pregnancy verification through onsite partnership with Care Clinic*. All our services are free and confidential.
We offer information about abortion, parenting, and adoption. We are committed to providing accurate information about the options you choose to discuss. We believe that you owe it to yourself to take a breath and gather all the information you need to make an informed decision. That's why we offer a confidential, compassionate space to talk through your options with someone who understands.

Even if you've had a positive pregnancy test, you will want to have an ultrasound to confirm the details of your pregnancy. Accurate information is critical. We offer limited obstetric ultrasounds to confirm pregnancy. This is offered through onsite partnership with Care Clinic*. There are some restrictions to ultrasounds based on medical history, and you are required to meet with one of Care Clinic's registered nurses for a consultation first. All our services are free and confidential.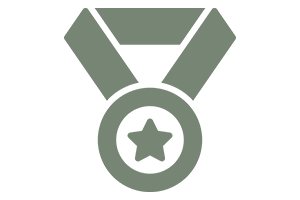 You're one decision away from a better path. Sign up for Life Coaching and you'll be guided, step by step, towards growth in life-changing ways.
It's one-on-one and free!

Parenting can be challenging, especially with a new baby. We're here to support you with needed baby items, encourage you, and provide educational material to help you navigate this exciting time. Call or text to enroll today.
Relationships affect the whole person. How is your relationship affecting you? Our free one-on-one sessions will help you explore and navigate through healthy and unhealthy relationships. Sign up today!
Miscarriage and Stillbirth Support

Healing is possible. We've been there and understand how impossible it may seem to move forward. But, there is hope. We're here to journey through this time of healing with you, when you're ready.
After Abortion Support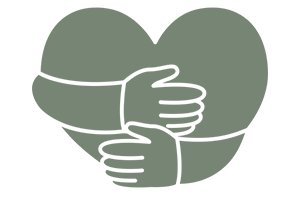 You're not alone. If you're suffering from a past decision to abort, you could be experiencing emotional trauma that may include: depression, nightmares, insecurity, shame, or regret. We provide confidential one-on-one sessions for both men and women. We know it's hard to take the first step to make an appointment, and we are prepared to meet you right where you're at, with compassion. Text or schedule an appointment online today.
Free STI Testing Available

We are unable to provide this service at this time.
Being proactive about your health is one of the best gifts you can give yourself. Getting tested for sexually transmitted infections (STD's) may provide you with the answers you need to stay healthy. Some STI's don't have symptoms and are hard to detect on your own. Schedule an appointment for a free STI test with one of our medical professions at Care Clinic*.
Care Pregnancy Resource Center is a faith based 501c(3) nonprofit resource center.
*Care Clinic is an onsite medical center that offers a limited scope of pregnancy-related services by medically licensed professionals