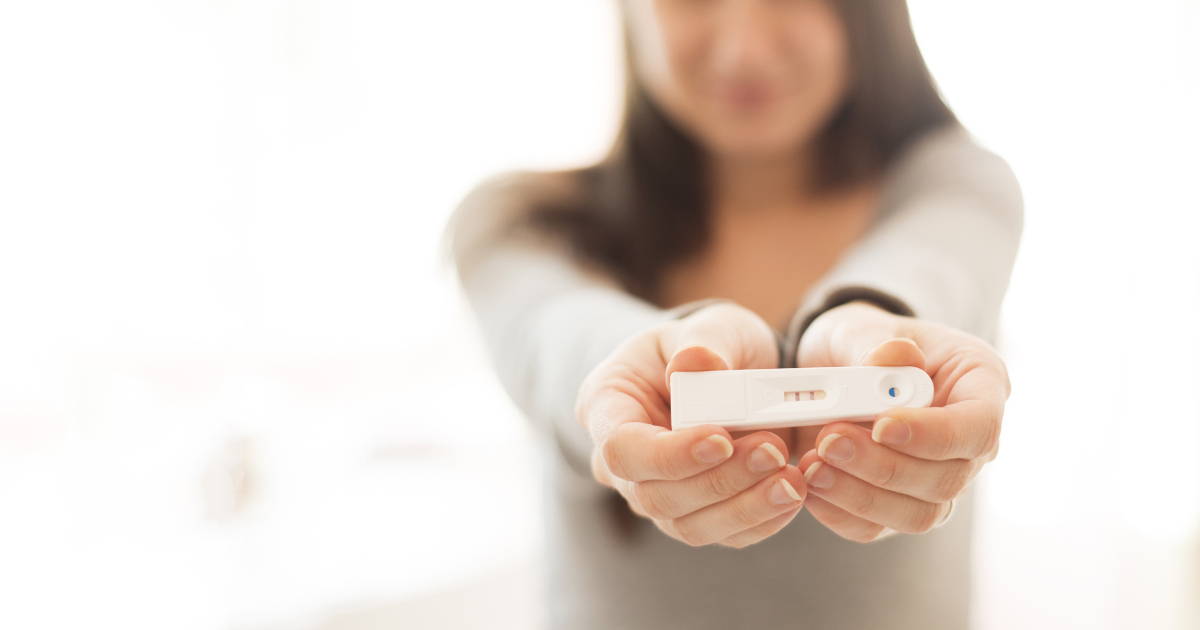 Early signs of pregnancy can feel surprising, confusing, and overwhelming. For some women, early symptoms of pregnancy can go completely unnoticed. 
While the sure way to know you're pregnant is to take a pregnancy test once you've missed a period, and then have an ultrasound to confirm, there are some symptoms to look for if you suspect you might be pregnant[1]. 
Common early pregnancy symptoms
Everyone experiences pregnancy differently, but the most common early signs of pregnancy include:
Less common early pregnancy symptoms
You may also experience some less common pregnancy symptoms, such as:
Think you could be pregnant?
If you think you could be pregnant and need help verifying your pregnancy, we offer free and confidential medical grade pregnancy test verifications and limited obstetric ultrasounds. 
During these appointments, you'll have the opportunity to speak one-on-one with Care Clinic's registered nurse, ask her all the questions you might have, and talk with someone through all your options.
*Care Pregnancy Resource Center and Care Clinic do not perform or refer out for abortions. All medical services are provided through referral relationship with onsite Care Clinic. Care Clinic is staffed by licensed medical professionals. 
Sources
Am I Pregnant?

Cleveland Clinic (2022, July 26).

https://my.clevelandclinic.org/health/articles/9709-pregnancy-am-i-pregnant

.

US Department of Health and Human Services.

What are some common signs of pregnancy?

National Institute of Child Health and Human Development (2017, January 17).

https://www.nichd.nih.gov/health/topics/pregnancy/conditioninfo/signs

.